About Terry Barth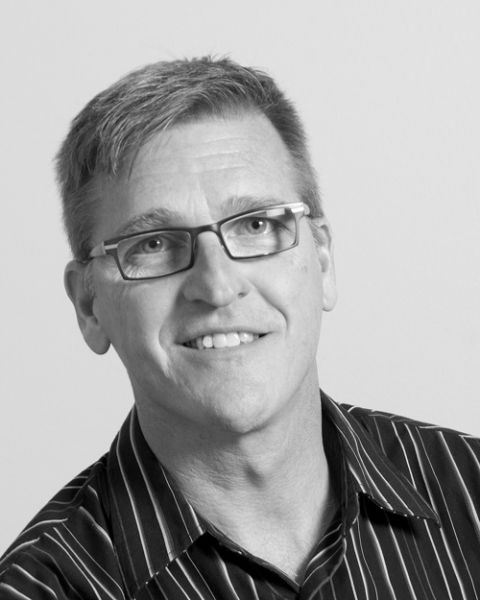 I'm all about doing things smarter and simpler. Website development is no different. I gravitate towards tools and automation that streamline website development, maintenance and updates. These days, content management systems are crucial to managing a modern, effective website. Every site I build features a powerful, yet easy to use, content management system.
I've been working for myself since 2007. Many of my clients are graphic designers. They produce great designs, I bring them to life in well crafted websites that are search engine-friendly and employ industry best practices. Some designers or agencies prefer that I work as an invisible subcontractor others prefer I work side-by-side with them and their clients.
I worked in Corporate America for more than 25 years in a variety of roles. For 13 years I managed projects with IBM. Most recently, working as a practice leader. That's corporate speak for helping teams use best practices to ensure faster, cheaper, successful projects. I've been involved with, or lead, numerous process improvement projects and lead the development of a project methodology used by project teams. In previous lives, I've developed training programs, managed projects, lead corporate diversity efforts and I've even worked in finance (but that's going way back. . .).
I am a native Minnesotan, although well traveled. I've been to more than 25 countries over the years, mostly for fun, although some for work. I also am a photographer. I've specialized in Industrial Still Life and product photography. I'm a bit of an introvert. I tend to think before I speak, I plan ahead, anticipate events and say what I mean. I'm also an organizer, planner and someone that prefers to follow a plan or process.
The net of all this is I have a broad set of skills that integrate well for providing top quality service to my clients. I look forward to working with you!